Warning
: Invalid argument supplied for foreach() in
/var/www/v18.dk/public_html/wp-content/plugins/LayerSlider/helpers/phpQuery.php
on line
1774
Warning
: Invalid argument supplied for foreach() in
/var/www/v18.dk/public_html/wp-content/plugins/LayerSlider/helpers/phpQuery.php
on line
1774
Warning
: Invalid argument supplied for foreach() in
/var/www/v18.dk/public_html/wp-content/plugins/LayerSlider/helpers/phpQuery.php
on line
1774
Warning
: Invalid argument supplied for foreach() in
/var/www/v18.dk/public_html/wp-content/plugins/LayerSlider/helpers/phpQuery.php
on line
1774
Warning
: Invalid argument supplied for foreach() in
/var/www/v18.dk/public_html/wp-content/plugins/LayerSlider/helpers/phpQuery.php
on line
1774
Warning
: Invalid argument supplied for foreach() in
/var/www/v18.dk/public_html/wp-content/plugins/LayerSlider/helpers/phpQuery.php
on line
1774
Warning
: Invalid argument supplied for foreach() in
/var/www/v18.dk/public_html/wp-content/plugins/LayerSlider/helpers/phpQuery.php
on line
1774
Warning
: Invalid argument supplied for foreach() in
/var/www/v18.dk/public_html/wp-content/plugins/LayerSlider/helpers/phpQuery.php
on line
1774
Warning
: Invalid argument supplied for foreach() in
/var/www/v18.dk/public_html/wp-content/plugins/LayerSlider/helpers/phpQuery.php
on line
1774
Warning
: Invalid argument supplied for foreach() in
/var/www/v18.dk/public_html/wp-content/plugins/LayerSlider/helpers/phpQuery.php
on line
1774
Warning
: Invalid argument supplied for foreach() in
/var/www/v18.dk/public_html/wp-content/plugins/LayerSlider/helpers/phpQuery.php
on line
1774
Warning
: Invalid argument supplied for foreach() in
/var/www/v18.dk/public_html/wp-content/plugins/LayerSlider/helpers/phpQuery.php
on line
1774
Warning
: Invalid argument supplied for foreach() in
/var/www/v18.dk/public_html/wp-content/plugins/LayerSlider/helpers/phpQuery.php
on line
1774
Warning
: Invalid argument supplied for foreach() in
/var/www/v18.dk/public_html/wp-content/plugins/LayerSlider/helpers/phpQuery.php
on line
1774
Warning
: Invalid argument supplied for foreach() in
/var/www/v18.dk/public_html/wp-content/plugins/LayerSlider/helpers/phpQuery.php
on line
1774
Warning
: Invalid argument supplied for foreach() in
/var/www/v18.dk/public_html/wp-content/plugins/LayerSlider/helpers/phpQuery.php
on line
1774
Warning
: Invalid argument supplied for foreach() in
/var/www/v18.dk/public_html/wp-content/plugins/LayerSlider/helpers/phpQuery.php
on line
1774
Warning
: Invalid argument supplied for foreach() in
/var/www/v18.dk/public_html/wp-content/plugins/LayerSlider/helpers/phpQuery.php
on line
1774
Warning
: Invalid argument supplied for foreach() in
/var/www/v18.dk/public_html/wp-content/plugins/LayerSlider/helpers/phpQuery.php
on line
1774
Warning
: Invalid argument supplied for foreach() in
/var/www/v18.dk/public_html/wp-content/plugins/LayerSlider/helpers/phpQuery.php
on line
1774
Warning
: Invalid argument supplied for foreach() in
/var/www/v18.dk/public_html/wp-content/plugins/LayerSlider/helpers/phpQuery.php
on line
1774
Warning
: Invalid argument supplied for foreach() in
/var/www/v18.dk/public_html/wp-content/plugins/LayerSlider/helpers/phpQuery.php
on line
1774
Warning
: Invalid argument supplied for foreach() in
/var/www/v18.dk/public_html/wp-content/plugins/LayerSlider/helpers/phpQuery.php
on line
1774
Warning
: Invalid argument supplied for foreach() in
/var/www/v18.dk/public_html/wp-content/plugins/LayerSlider/helpers/phpQuery.php
on line
1774
Warning
: Invalid argument supplied for foreach() in
/var/www/v18.dk/public_html/wp-content/plugins/LayerSlider/helpers/phpQuery.php
on line
1774
Warning
: Invalid argument supplied for foreach() in
/var/www/v18.dk/public_html/wp-content/plugins/LayerSlider/helpers/phpQuery.php
on line
1774
Warning
: Invalid argument supplied for foreach() in
/var/www/v18.dk/public_html/wp-content/plugins/LayerSlider/helpers/phpQuery.php
on line
1774
Warning
: Invalid argument supplied for foreach() in
/var/www/v18.dk/public_html/wp-content/plugins/LayerSlider/helpers/phpQuery.php
on line
1774
Warning
: Invalid argument supplied for foreach() in
/var/www/v18.dk/public_html/wp-content/plugins/LayerSlider/helpers/phpQuery.php
on line
1774
Warning
: Invalid argument supplied for foreach() in
/var/www/v18.dk/public_html/wp-content/plugins/LayerSlider/helpers/phpQuery.php
on line
1774
Warning
: Invalid argument supplied for foreach() in
/var/www/v18.dk/public_html/wp-content/plugins/LayerSlider/helpers/phpQuery.php
on line
1774
Warning
: Invalid argument supplied for foreach() in
/var/www/v18.dk/public_html/wp-content/plugins/LayerSlider/helpers/phpQuery.php
on line
1774
Warning
: Invalid argument supplied for foreach() in
/var/www/v18.dk/public_html/wp-content/plugins/LayerSlider/helpers/phpQuery.php
on line
1774
Warning
: Invalid argument supplied for foreach() in
/var/www/v18.dk/public_html/wp-content/plugins/LayerSlider/helpers/phpQuery.php
on line
1774
Warning
: Invalid argument supplied for foreach() in
/var/www/v18.dk/public_html/wp-content/plugins/LayerSlider/helpers/phpQuery.php
on line
1774
Warning
: Invalid argument supplied for foreach() in
/var/www/v18.dk/public_html/wp-content/plugins/LayerSlider/helpers/phpQuery.php
on line
1774
Warning
: Invalid argument supplied for foreach() in
/var/www/v18.dk/public_html/wp-content/plugins/LayerSlider/helpers/phpQuery.php
on line
1774
Warning
: Invalid argument supplied for foreach() in
/var/www/v18.dk/public_html/wp-content/plugins/LayerSlider/helpers/phpQuery.php
on line
1774
Warning
: Invalid argument supplied for foreach() in
/var/www/v18.dk/public_html/wp-content/plugins/LayerSlider/helpers/phpQuery.php
on line
1774
Warning
: Invalid argument supplied for foreach() in
/var/www/v18.dk/public_html/wp-content/plugins/LayerSlider/helpers/phpQuery.php
on line
1774
Warning
: Invalid argument supplied for foreach() in
/var/www/v18.dk/public_html/wp-content/plugins/LayerSlider/helpers/phpQuery.php
on line
1774
Warning
: Invalid argument supplied for foreach() in
/var/www/v18.dk/public_html/wp-content/plugins/LayerSlider/helpers/phpQuery.php
on line
1774
Warning
: Invalid argument supplied for foreach() in
/var/www/v18.dk/public_html/wp-content/plugins/LayerSlider/helpers/phpQuery.php
on line
1774
Warning
: Invalid argument supplied for foreach() in
/var/www/v18.dk/public_html/wp-content/plugins/LayerSlider/helpers/phpQuery.php
on line
1774
Warning
: Invalid argument supplied for foreach() in
/var/www/v18.dk/public_html/wp-content/plugins/LayerSlider/helpers/phpQuery.php
on line
1774
Warning
: Invalid argument supplied for foreach() in
/var/www/v18.dk/public_html/wp-content/plugins/LayerSlider/helpers/phpQuery.php
on line
1774
Warning
: Invalid argument supplied for foreach() in
/var/www/v18.dk/public_html/wp-content/plugins/LayerSlider/helpers/phpQuery.php
on line
1774
Warning
: Invalid argument supplied for foreach() in
/var/www/v18.dk/public_html/wp-content/plugins/LayerSlider/helpers/phpQuery.php
on line
1774
Warning
: Invalid argument supplied for foreach() in
/var/www/v18.dk/public_html/wp-content/plugins/LayerSlider/helpers/phpQuery.php
on line
1774
Warning
: Invalid argument supplied for foreach() in
/var/www/v18.dk/public_html/wp-content/plugins/LayerSlider/helpers/phpQuery.php
on line
1774
Warning
: Invalid argument supplied for foreach() in
/var/www/v18.dk/public_html/wp-content/plugins/LayerSlider/helpers/phpQuery.php
on line
1774
Warning
: Invalid argument supplied for foreach() in
/var/www/v18.dk/public_html/wp-content/plugins/LayerSlider/helpers/phpQuery.php
on line
1774
Warning
: Invalid argument supplied for foreach() in
/var/www/v18.dk/public_html/wp-content/plugins/LayerSlider/helpers/phpQuery.php
on line
1774
Warning
: Invalid argument supplied for foreach() in
/var/www/v18.dk/public_html/wp-content/plugins/LayerSlider/helpers/phpQuery.php
on line
1774
Warning
: Invalid argument supplied for foreach() in
/var/www/v18.dk/public_html/wp-content/plugins/LayerSlider/helpers/phpQuery.php
on line
1774
Warning
: Invalid argument supplied for foreach() in
/var/www/v18.dk/public_html/wp-content/plugins/LayerSlider/helpers/phpQuery.php
on line
1774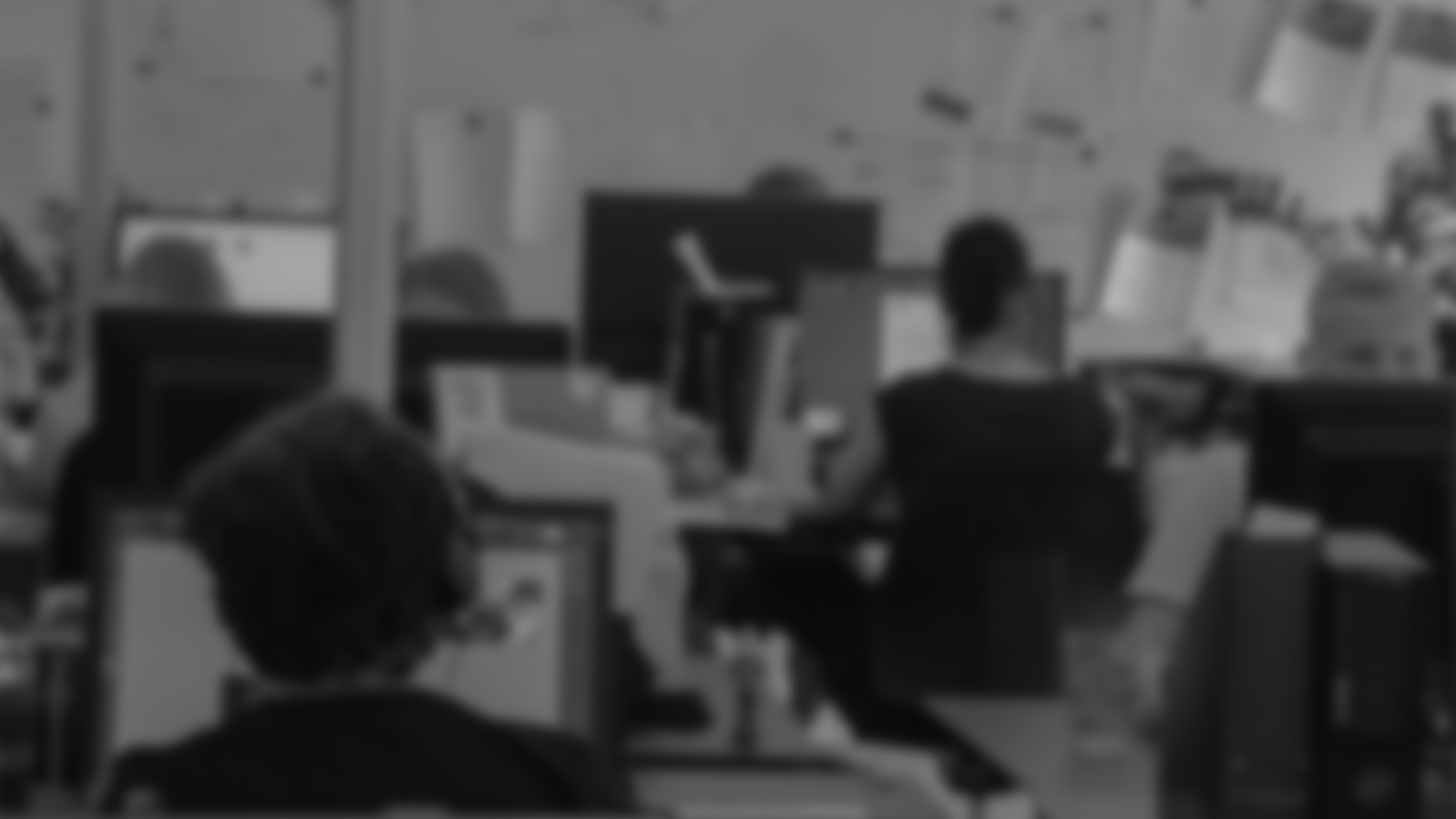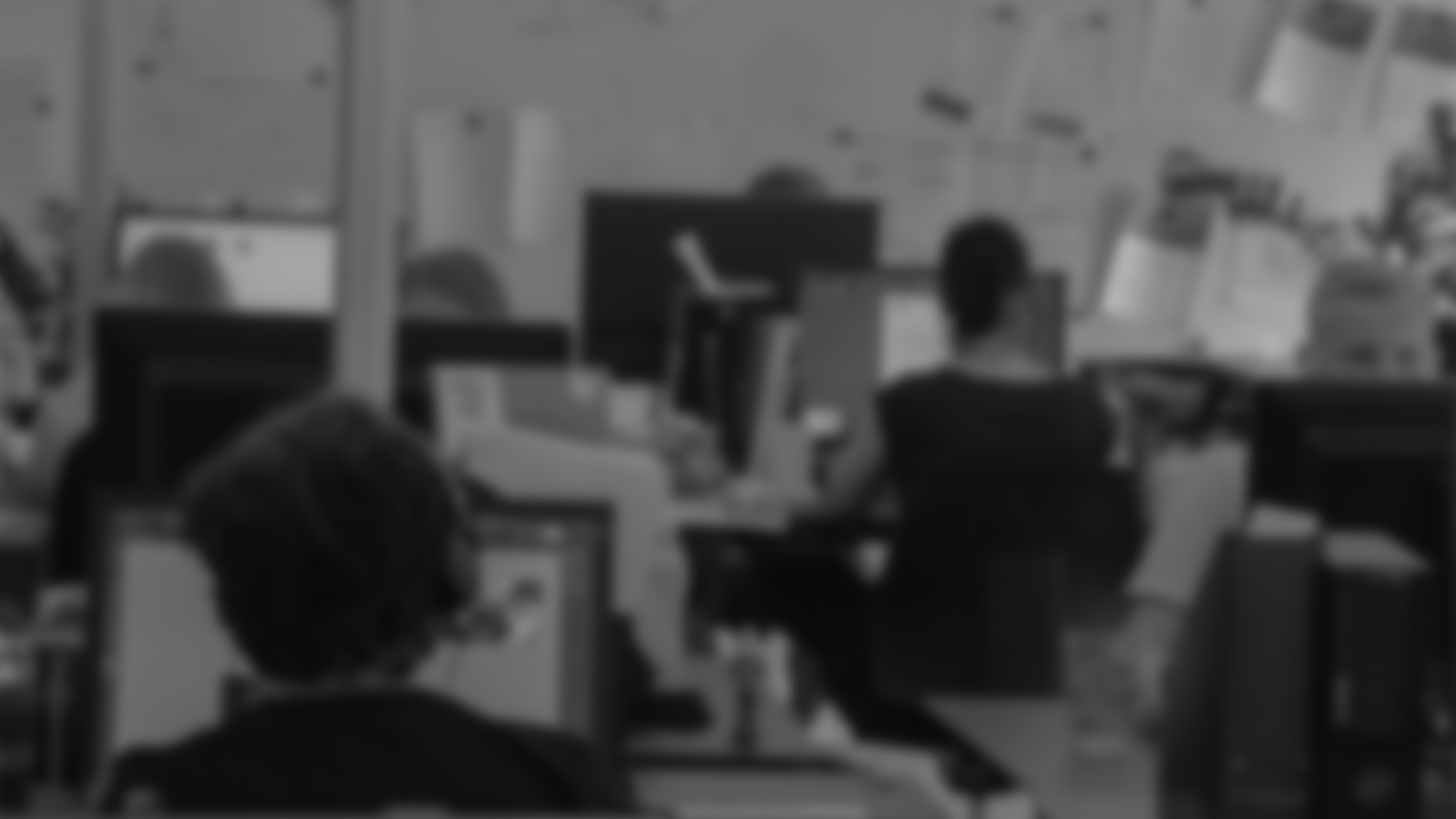 FÅ EN ELEV I DAG
Hvis du leder efter den helt rigtige elev til din virksomhed,
så er du kommet til det rette sted.

I det mediegrafiske praktikcenter V18 sidder dygtige og engagerede elever, der brænder for at lave flotte og brugervenlige grafiske produkter af alle slags.

Vores elever er ligeså forskellige som den grafiske branche.
Og hvad enten du søger en elev, der er stærk i billedbehandling, webdesign eller trykte produkter – så går du ikke forgæves.

Så browse løs i elevportfolierne, se projekterne og læs om kompetencerne – og tøv ikke med at kontakte os, hvis du har spørgsmål.

.
BESTIL EN OPGAVE
Skal du have tegnet et nyt logo? Eller har du brug for en hel grafisk identitet? Hvad med en hjemmeside? Måske er det foreningsbladet, der har brug for at komme i professionelle hænder?

I det mediegrafiske praktikcenter V18 løser vores dygtige og kreative elever alle former for grafiske opgaver til et bredt udvalg af private og ikke-kommercielle kunder.

Tjek vores cases ud, hvis du vil have et indtryk af spændvidden i de løsninger, vi tilbyder. Eller kontakt os direkte for nærmere info.

.